NETFREEDOM PIONEERS
Digital Empowerment Beyond Barriers
Innovative Solutions for Global Challenges
NetFreedom Pioneers unleashes the power of innovation and technology to challenge the status quo and solve pressing global challenges.
Designing Human Centered Solutions
Looking
Oberving Human Experience
Understating
Analyzing Challenges & Opportunities
Making
Envisioning Future Posibilities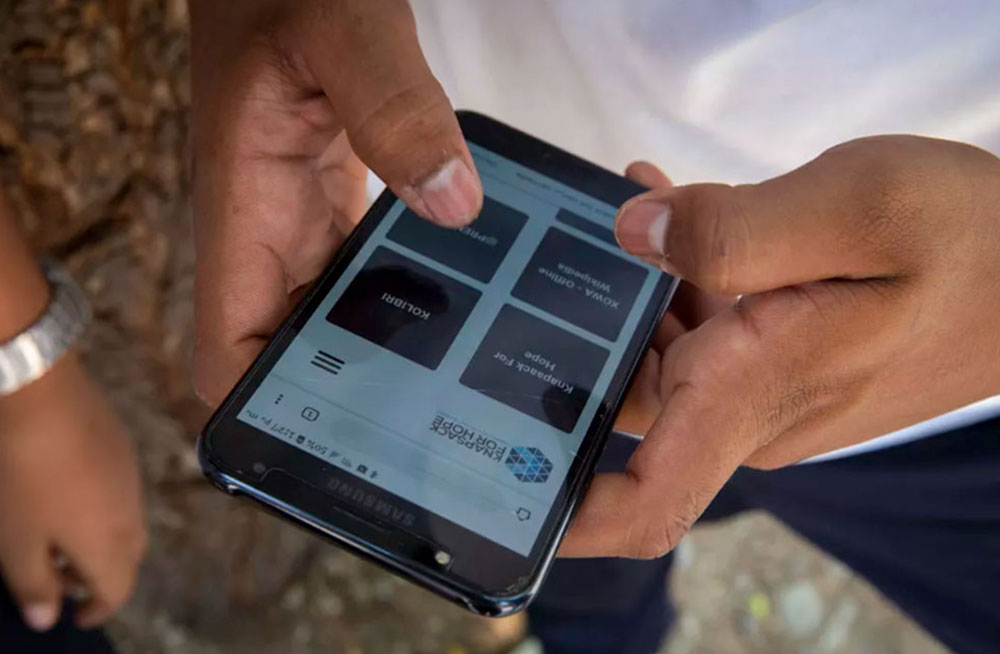 Bridging the Digital Divide
When everyone has equal & unfettered access to information globally we all will benefit from a peaceful, thriving and engaging just society.
Knapsack Filecasting Technology
Equal Access to Information For All
Whether affected by conflict or living in remote and isolated areas or suffering the consequences of a natural disaster, everyone needs to have equal access to unfettered information to make vital decisions. 
Toranj Mobile Application
Ending Violence Against Women
Whereas social, cultural and legal barriers already make gender equality a struggle for women, user-friendly technologies are vital to providing support to at-risk individuals and raising awareness about their rights.
Join our mailing list
Real change will take all of us working together.